It is our goal to foster an egalitarian community where all attendees and guests are on equal footing — so, no long lines and add-on fees to get an autograph from some Hollywood star or professional wrestler. Instead, we want you to feel welcome and encourage you to be engaged. Chat with S.T. Joshi, listen to Caitlin Kiernan read an excerpt from one of her stories, purchase a print directly from John Coulthart, run into Stuart Gordon at a food truck outside, or roll some dice with Sandy Petersen. You are part of the NecronomiCon Providence community!
In addition to a great many of the preeminent authors, artists, and academics in the field, we're very pleased to announce the following Special Guests of Honor: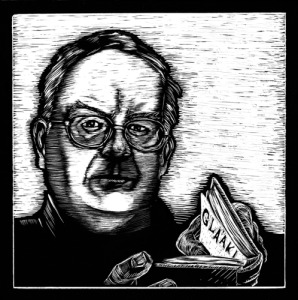 Ramsey Campbell
. A living legend, Ramsey Campbell has been writing horror and weird fiction since the late 1950s. Extremely prolific, his first mythos work was published by Arkham House in 1962 when he was only 16 years of age. Ramsey has been dubbed "Britain's most respected living horror writer" by the Oxford Companion to English Literature.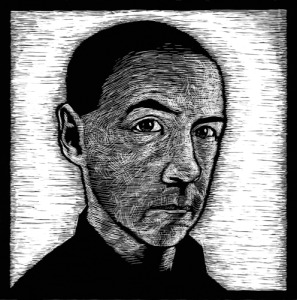 John Coulthart
. When he is not designing album covers for Cradle of Filth, cards for Magic: The Gathering, or collaborating with Alan Moore, artist and author John Coulthart is creating stunning and detailed works of art like those featured in
The Haunter of the Dark and Other Grotesque Visions
, or
The Graphic Canon
. He was crowned Artist of the Year 2012 at the World Fantasy Awards.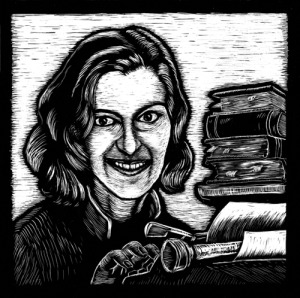 Lois H. Gresh
. Lois Gresh is the New York Times Best-Selling Author (6 times), Publishers Weekly Best-Selling Paperback Author, Publishers Weekly Best-Selling Paperback Children's Author, and USA Today Best-Seller of twenty-seven books and fifty-five short stories. Her books have been published in twenty-two languages. Look for upcoming stories in
Mark of the Beast
,
Eldritch Chrome
,
Mountain Walked
,
Black Wings III
,
Madness of Cthulhu
,
Searchers After Horror
,
That Is Not Dead
, and
Expiry Date
. Lois has received Bram Stoker, Nebula, Theodore Sturgeon, and International Horror Guild Award nominations for her work.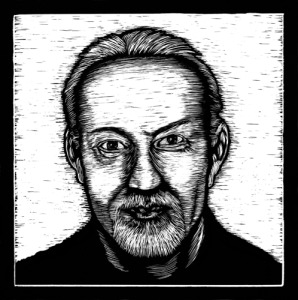 Stephen Jones
. Stephen Jones was born in London, England, just across the River Thames from where his hapless namesake met a grisly fate in Hazel Heald's story "The Horror in the Museum." A Hugo Award Nominee, he is the winner of three World Fantasy Awards, three International Horror Guild Awards, four Bram Stoker Awards, twenty-one British Fantasy Awards, and a Lifetime Achievement Award for the World Horror Association. One of Britain's most acclaimed horror and dark fantasy writers and editors, he has more than 130 books to his credit, including the
Shadows Over Innsmouth
series,
H.P. Lovecraft's Book of Horror
(with Dave Carson),
H.P. Lovecraft's Book of the Supernatural
, and
The Best Weird of H.P. Lovecraft
, as well as myriad other books across the horror and dark fantasy genres.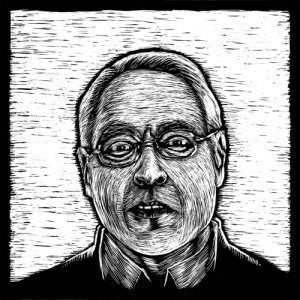 Leslie S. Klinger
. Leslie is the New York Times-best-selling editor of the Edgar®-winning
New Annotated Sherlock Holmes
and the critically acclaimed
New Annotated Dracula
. He has been the technical adviser on many film and literary projects, including the two Warner Bros. Sherlock Holmes films starring Robert Downey, Jr. His newest books are the four-volume
The Annotated Sandman
with Neil Gaiman and
The New Annotated H. P. Lovecraft
. He is Treasurer of the Horror Writers Association and former SoCal Chapter President of the Mystery Writers of America.

Silvia Moreno-Garcia.
Publisher of the Innsmouth Free Press, Silvia Moreno-Garcia's short stories were recently compiled into the hit collection
This Strange Way of Dying
. She has co-edited such works as
Future Lovecraft
and
Fungi
, and edited the anthologies
Dead North
and
Fractured:Tales of the Canadian Post-Apocalypse
. Her debut novel,
Signal To Noise
, is due out this year.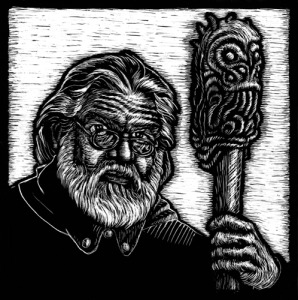 Robert M. Price
. A fan of H.P. Lovecraft since the Lancer paperback collections of 1967 appeared, Bob Price began writing scholarly articles and humorous pieces on HPL and the Cthulhu mythos in 1981. In 1990 he began editing mythos anthologies for Fedogan & Bremer and Chaosium, Inc. and others — and has yet to stop! His fiction is collected in
Blasphemies and Revelations
. Centipede Books will soon be issuing his five-volume annotated edition of the fiction of H.P. Lovecraft. For 2015, the inimitable Mr. Price returns to us as our resident Hierophant for the ever popular, ever terrifying, Cthulhu Prayer Breakfast.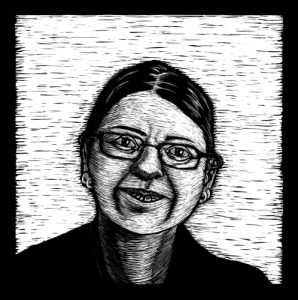 Ann K. Schwader
. Master of the eldritch sonnet, Ann Schwader has been featured in dozens of mythos anthologies, not only for her critically acclaimed poetry but also her chilling prose. She is a Rhysling award winner, and her collection of short poems,
Wild Hunt of the Stars
, was a finalist for the coveted Bram Stoker Award. We are very happy to have Ann join us as 2015's Poet Laureate.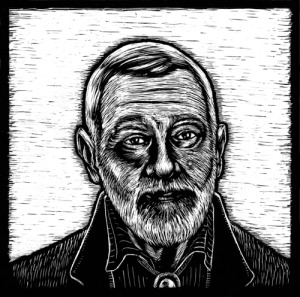 Donald Burleson. Unfortunately, due to health issues and other concerns, Don has had to CANCEL his attendance for 2015. We very much hope he will be able to join us in 2017.
Donald Burleson's work in the field of Lovecraftian literary criticism is world-renowned, and he is one of the few people in the world able to boast a veritable doctorate in mythos studies. He is a field investigator for the Mutual UFO Network, a mathematician, and the author of over twenty books, 100 short stories, and countless articles.